The Don't Quit Podcast
I'm your host of The Don't Quit Podcast, Nick Mann. This podcast is for those looking for the following motivation and productive ways to improve themselves. I talk with professionals from CEOs, life coaches, musicians, athletes, and ordinary people doing their best about their mindset and successes. Listen now. Your motivation awaits.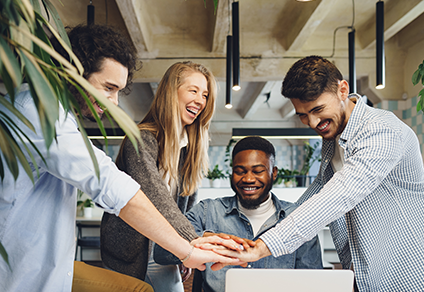 Your Title
This is the description area. You can write an introduction or add anything you want to tell your audience. This can help potential listeners better understand and become interested in your podcast. Think about what will motivate them to hit the play button. What is your podcast about? What makes it unique? This is your chance to introduce your podcast and grab their attention.